Partnereship for Growth
The OpsPi platform is a powerful growth enabler that can help businesses expand their reach and boost their revenue. By partnering with OpsPi, providers gain access to a wide network of customers that includes other partners in the same or different regions.

This strategic partnership allows businesses to grow together exponentially, leveraging each other's strengths and resources to achieve greater success. With OpsPi, providers can tap into new markets, build stronger customer relationships, and ultimately drive more revenue.
Server Providers
Dedicated Servers in any region
Metal as a Service
With or without Linux and Windows Virtualizations
With API or Without!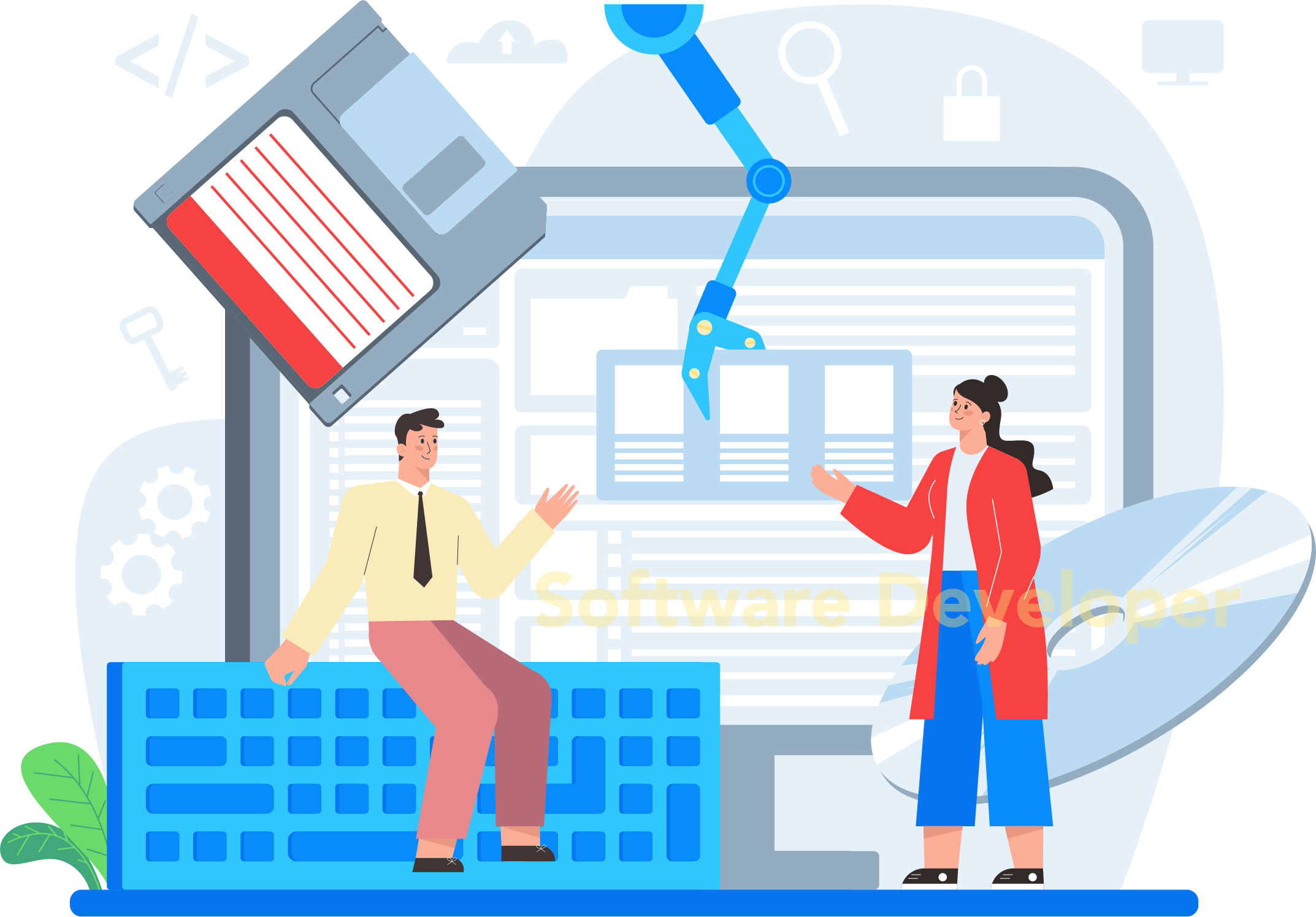 Software Providers
Windows or Linux Hosted Applications
MSSQL or MySQL Databases
PHP, .NET, RoR, NodeJS language
Run on Shared, VPS or Dedicated Servers
With or without API
OpsPi Partnership
Service provisioning customization for server or application
Management and Support
Customer Management
Reseller and Customer Billing
Multiple payment gateway
Local currency and taxes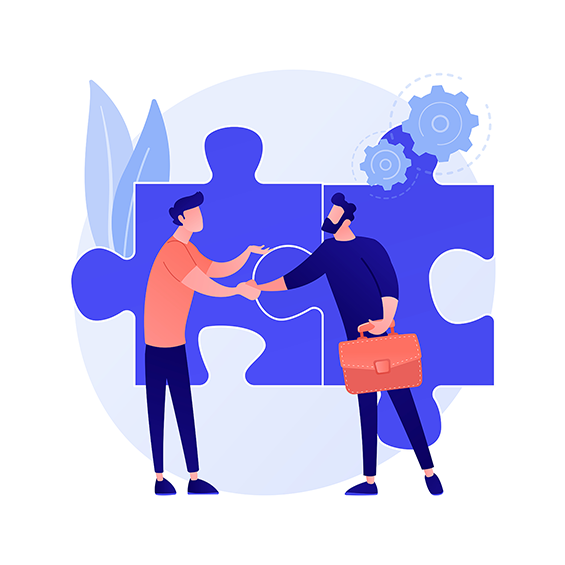 Run shared hosting on your servers or use OpsPi robust Platform
No Hosting Panel Cost
Run managed web hosting business on OpsPi Platform. Pay no additional license cost of shared hosting panel
No Billing Panel Cost
Use OpsPi Hosting Automation Platform for billing your reseller or customer. Pay no additional license cost or revenue sharing.
Website Builder with Templates
White Label Website Builder with free and permimum website templates. Earn more by selling website builder.
Sales and Customer Support
Pay no additional license fee for LiveChat Sales Agent. Fully functional customer management.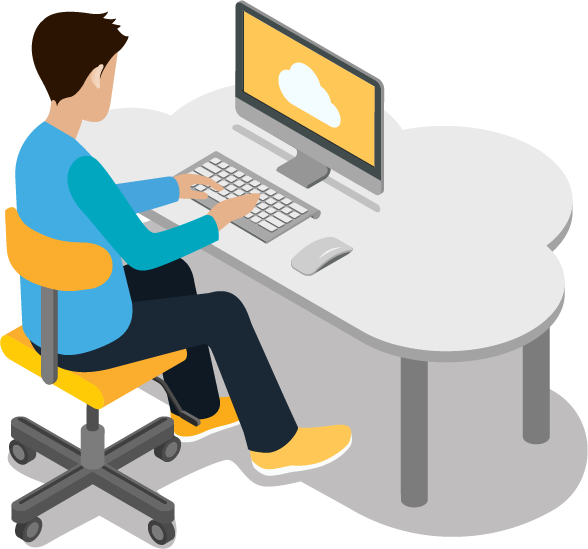 Complete Web Hosting Platform
OpsPi Platform includes all features for running your managed hosting business.