Hosting
Automation
Platform
Run Web Hosting Business. Sell IT Services and Business Process Automation. Signup and Begin using today!
A Scalable Web Hosting Platform for Resellers and Web Hosting Companies
From Web Hosting Industry veterans, engineered and tested by team having decades of web hosting industry experience.
Managed Hosting Features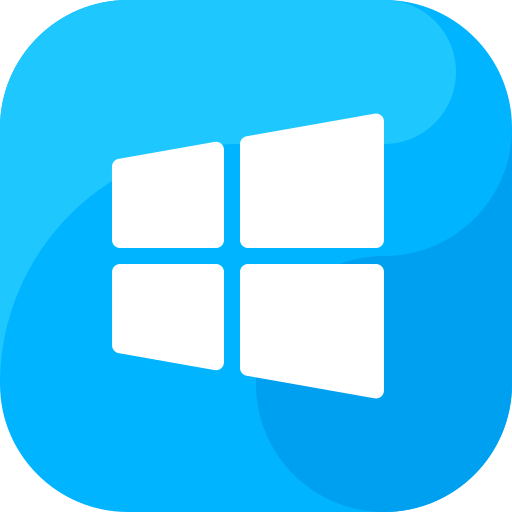 Windows Hosting
Supporting IIS/.NET/MS SQL Windows Hosting Applications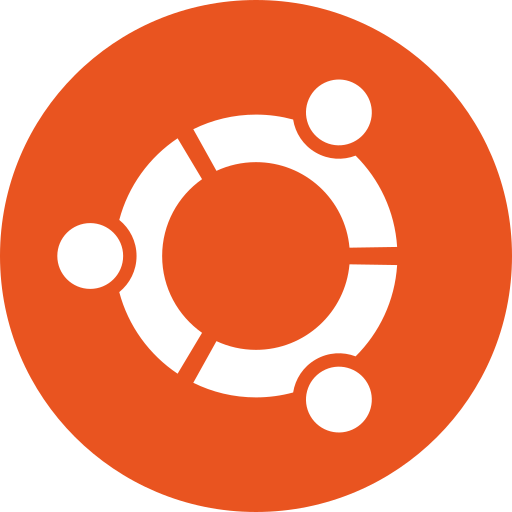 Linux Hosting
Supporting Apache2/MariaDB Linux Hosting Applications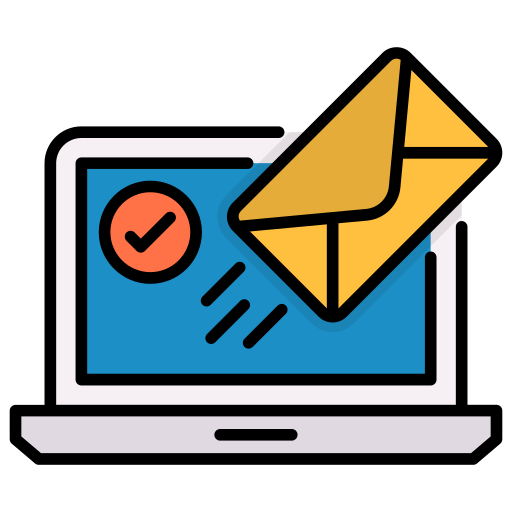 Email Accounts
Mailbox quota, Webmail, Anti-virus/spam protection settings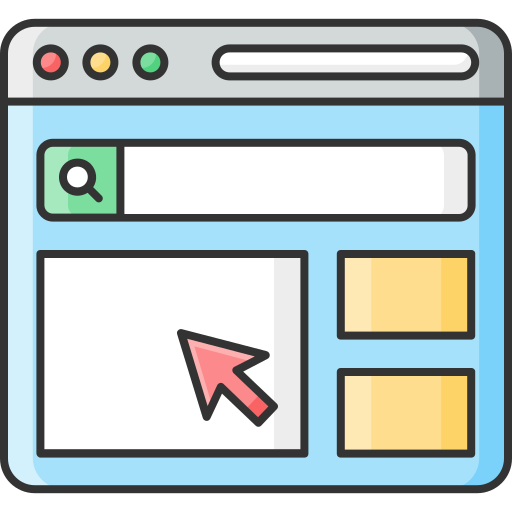 WebSite Builder
Website Templates, 50 languages, Responsive Design.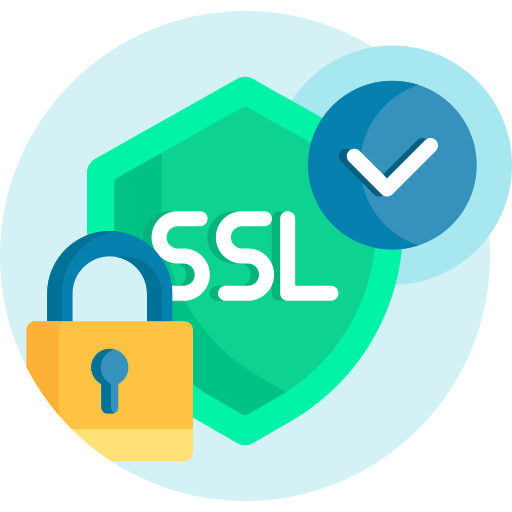 Free SSL
Integration with Let's Encrypt for SSL certificate provisioning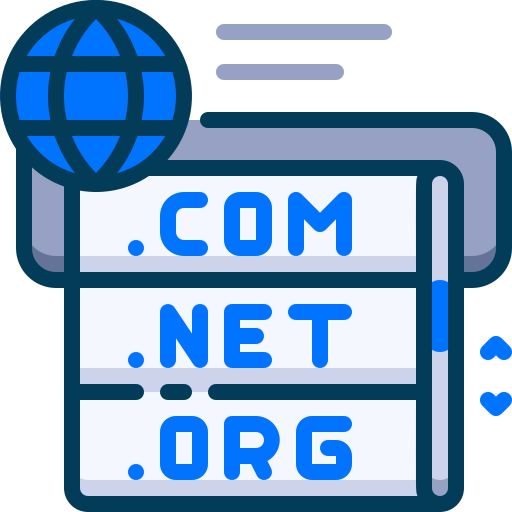 Domain Registration
Integration with domain registrar to sell domain registration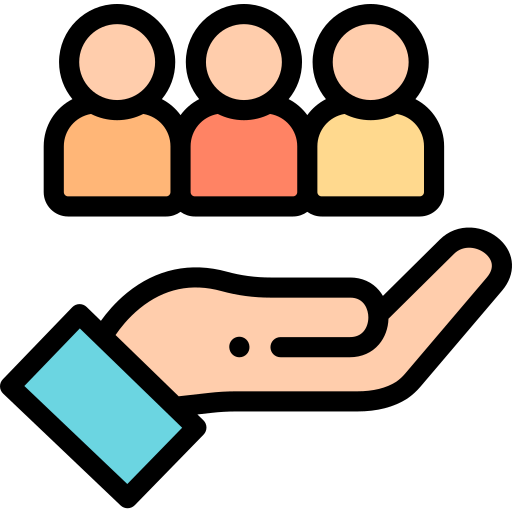 Customer Management
LiveChat, Onboarding, Support, Plan upgrade, downgrade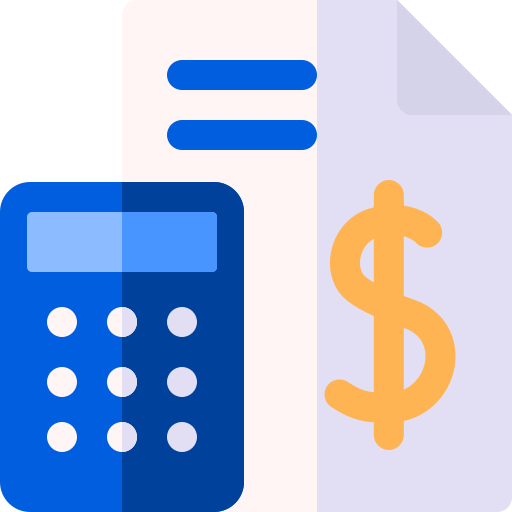 Customer Billing
Bill and receive payment using Check, Stripe, PayPal and more
On-premises, Public and Private Cloud Features
(Various stages of development)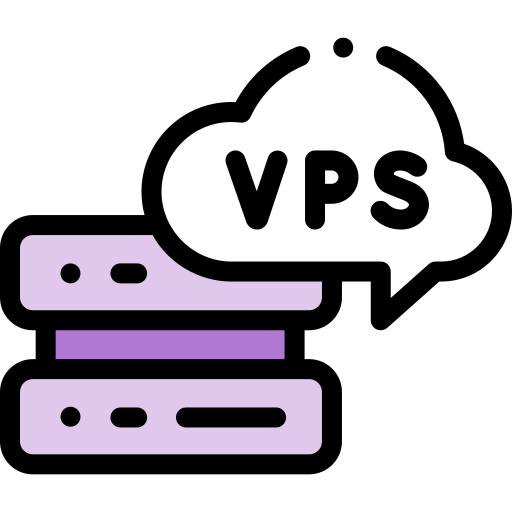 VPS
Provision Linux and Windows VPS using Proxmox or Hyper-V
Dedicated Servers
Ability to offer provision metals as a service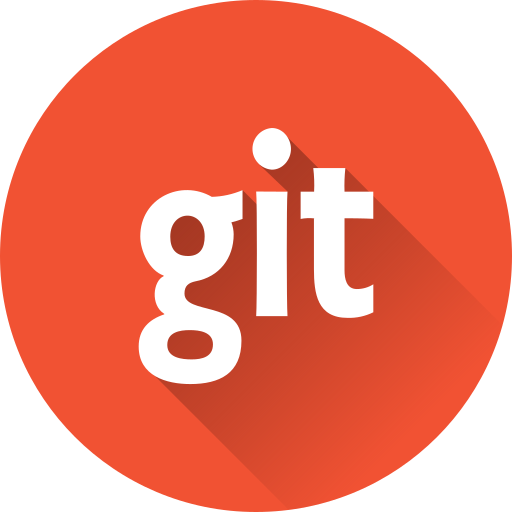 Git Repo
Distributed version control for applications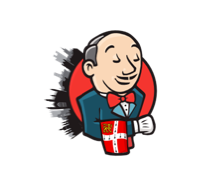 Jenkins
Deploy website and application workloads using Git repo
Engineered using best practices
OpsPi Hosting Automation Platform is an efforts of many years of development work using best engineering practices. More importantly some members guiding the team have over 20+ years of hosting industry experince.
Rapid development using custom code and trusted Open Source Components
Use of agile development and DevOps tools for continuous Delivery/Deployment of Code
Big QC team for thoroughly testing each feature. New features become available every 2-week.
Technology used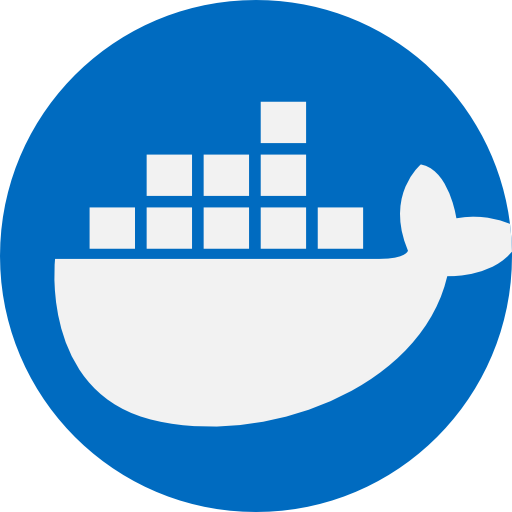 Docker
Dockerize workloads on-premises, public and private clouds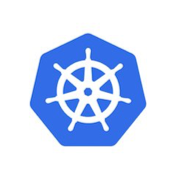 Kubernetes
Container deployment and scaling of using Kubernetes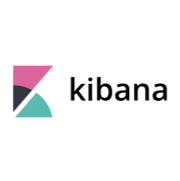 Kibana
Data indexing, logging, searching and visualization

Redis
In memory key-value distributed database
Growing Pains
OpsPi organize hosting business. Allows to sell multiple services from one platform. Give control of hosting business in your hands and makes it more profitable.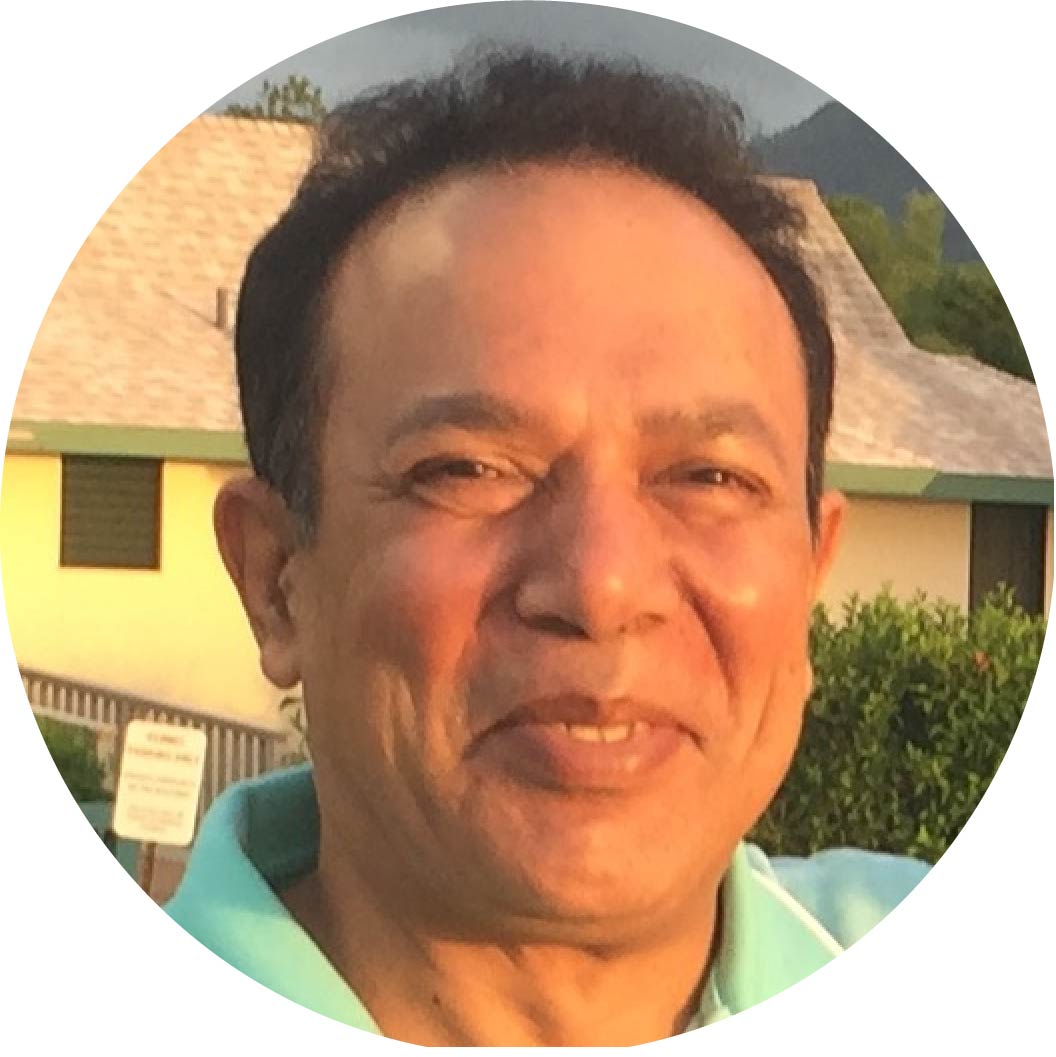 More value

Pay low monthly fee. Save on license and management cost of software and servers.

More efficient

No updates, no switching hosting or billing panels, one OpsPi Platform does everything for you.

Future Ready

Using latest technology components OpsPi Hosting Automation Platform ensures future readiness

Your Hardware

Use OpsPi hardware or use your existing hardware for provisionig and running web hosting services.
Let's begin scaling hosting business!
It's a big worldwide web hosting market. Working together as partners we can scale new heights. Let's join hands together today!